welcome to geosnapshot
The future of event photography is here. Now with our end-to-end platform anyone organising an event can find amazing freelance photographers with just a few clicks.
And the best bit? There's no cost to you.
So, whatever the size of your club or organisation, you get direct access to talented photographers 24/7. And our pay-for-shot payment model means the photographer only gets paid when a photo is bought by an event attendee or participant.
1. book
Post your event on the platform using our intuitive dashboard.
You choose a price (average is $8.95) per shot.
2. snap
Photographers book onto your event and you get notified.
Photographers take photos at your event.
3. deliver
You send a link to all the
event participants.
They search and purchase photos using their bib number or facial recognition.
4. be a hero
You get recognised as a legend for organising such awesome photographers and providing full event coverage.
TRUST US WITH YOUR NEXT EVENT
We're the trusted photography partner of all
these amazing companies.
Post an event and you'll see why.
Still not sure?
Then why don't you check out our gallery
OVER 5,500
Photographers world wide and growing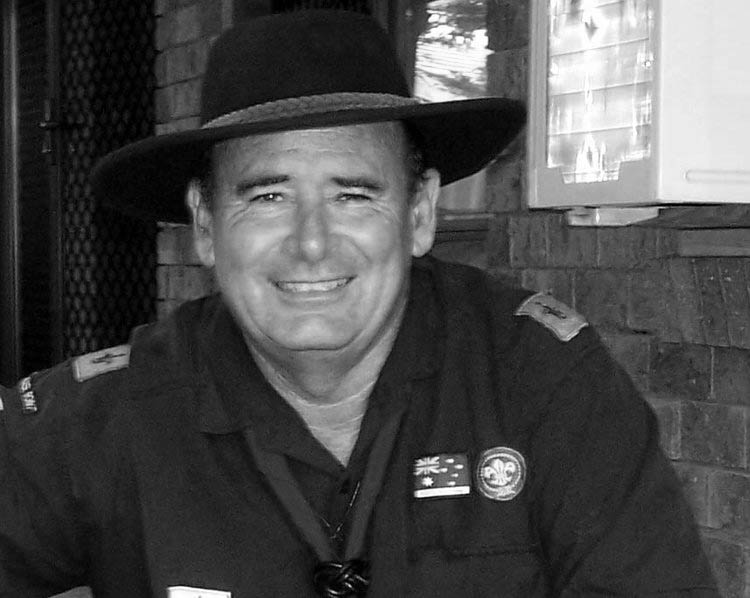 Rodney Morris, Queensland
"I had lost my way with my Photography.
I was getting 1 to 5 sales a month, and was doing the same photo's all the time.
I joined GeoSnapShot and started to do other events. After talking to Andy and his team I had found my passion for photography again and haven't looked back."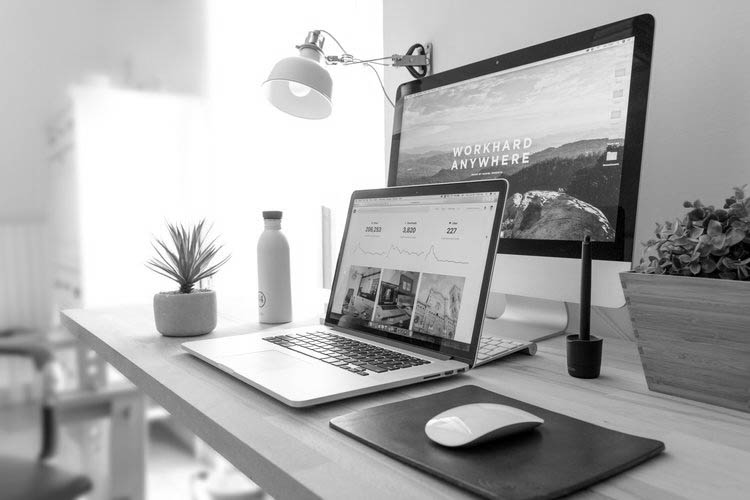 "The platform is professional, easy to use and free - making it a one stop shop for event organisers and photographers alike. Being part of a platform which is developing and taking shape with our involvement and ideas is exciting. "
"I have developed at all levels in different areas ultimately setting up my own small business in conjunction with arranging events through GeoSnapShot.

Simply put, photography gets me out and about meeting people at various events and developing myself socially and professionally, something I didn't think I could do."