1. book
Post your event on our platform.
2. snap
Photographers book onto your event and you get notified.
3. deliver
One link to promote all photos from the day.
4. be a hero
Use full event coverage to drive social engagement with great memories of the day.
welcome to geosnapshot
The future of event photography is now here. With our end-to-end platform anyone organising an event can find amazing freelance photographers with just a few clicks.
And the best bit? There's no hassle for you!
So, whatever the size of your club or organisation, you get direct access to talented photographers.
And our pay-for-shot payment model means the photographer only gets paid when a photo is bought by participants.
The Games have 8,000 participants competing in 49 sports across 60+ venues over an 8 day period. Historically sourcing, coordinating and providing photos across our Games have been impossible. However, through GeoSnapShot we were able to provide a professional and thorough platform that enhanced the experience for our participants and extended their memories from the Games.
Over 36,000 photos were taken during the Games, a feat that was impossible in the past. In an age where content is king GeoSnapShot has given the Australian Masters Games an opportunity to exceed expectations of its participants and provide a quality service."
Nic Mercer: General Manager, Australian Master Games
CONTROL YOUR SPORTS MEDIA
need more information: send me a proposal for my club
check out our online gallery
OVER 6,000 PHOTOGRAPHERS IN 92 COUNTRIES
MEET OUR PHOTOGRAPHERS
Local photographers supporting local events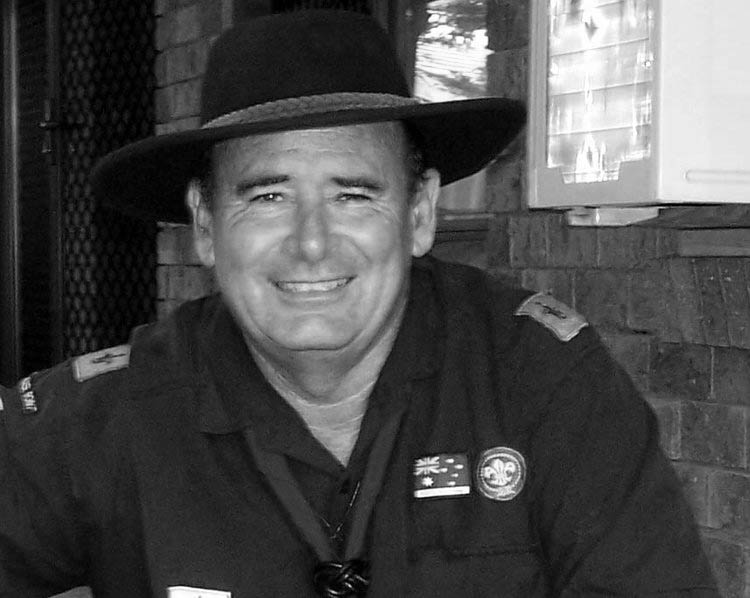 Rodney Morris, Queensland
"I had lost my way with my Photography.
I was getting 1 to 5 sales a month, and was doing the same photo's all the time.
I joined GeoSnapShot and started to do other events. After talking to Andy and his team I had found my passion for photography again and haven't looked back."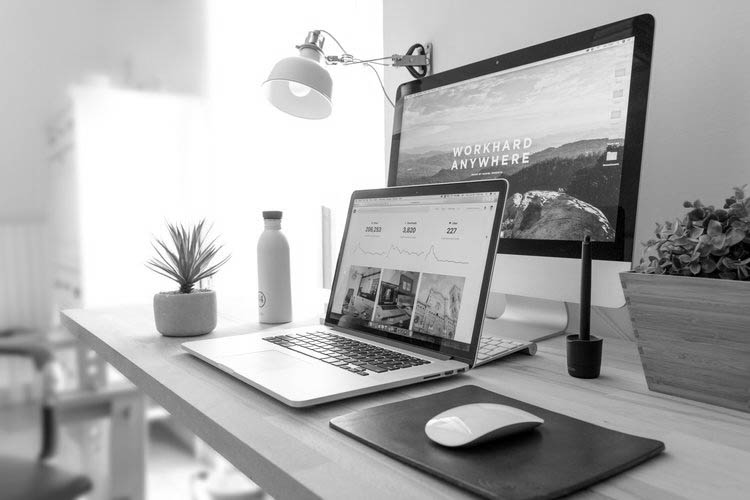 "The platform is professional, easy to use and free - making it a one stop shop for event organisers and photographers alike. Being part of a platform which is developing and taking shape with our involvement and ideas is exciting. "
"I have developed at all levels in different areas ultimately setting up my own small business in conjunction with arranging events through GeoSnapShot.

Simply put, photography gets me out and about meeting people at various events and developing myself socially and professionally, something I didn't think I could do."